Well, it did not take too long to finish all public invitations. We are happy and sad at the same time.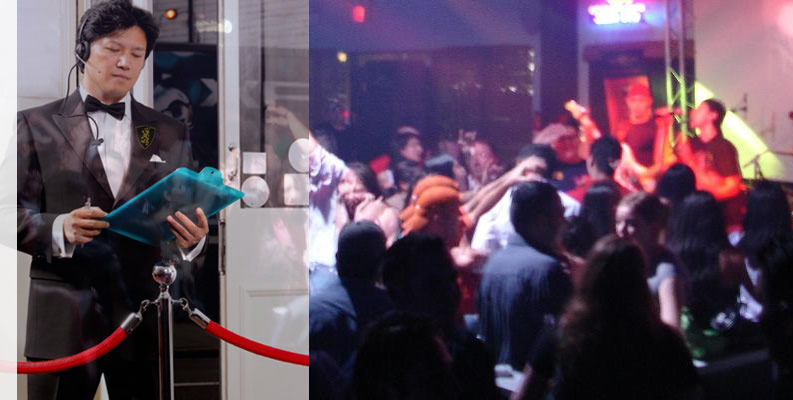 We are happy that now we have a small community to fill up existing servers and sad since we can not offer new public invitations till the New Year.
Party is started, no more new faces, ask existing members or support to get invitation.