What can be worse than sharing your bank details with bunch of online services? We have asked ourselves the same question.
Please, do not give us your bank accounts or e-wallets information and simply use Bitcoins for anonymous and secure payments.
We want to be clear! It is …
the most anonymous
the most secure
the fastest
and the simplest online payment method
Please, follow this extremely detailed instruction:
Open Make Payments page and choose the yellow Bitcoin.
If you are on a computer, press our QR-code, which will open your desktop Bitcoin's wallet – done!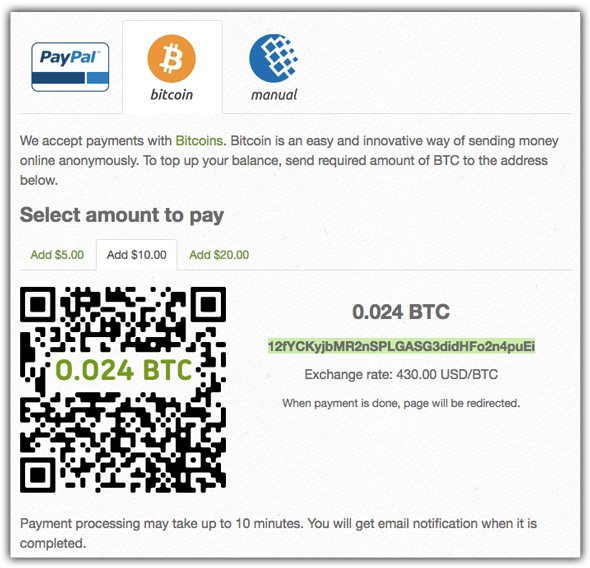 If you are on a mobile device, scan our QR-code in your Bitcoin's wallet – done!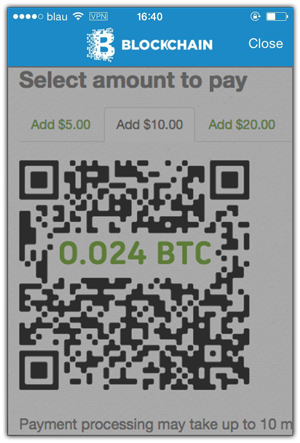 If you do not have a device yet, simply copy a strange and long code (this is bitcoin wallet ID) and share it with someone who can pay with his/her Bitcoins – done for free 😉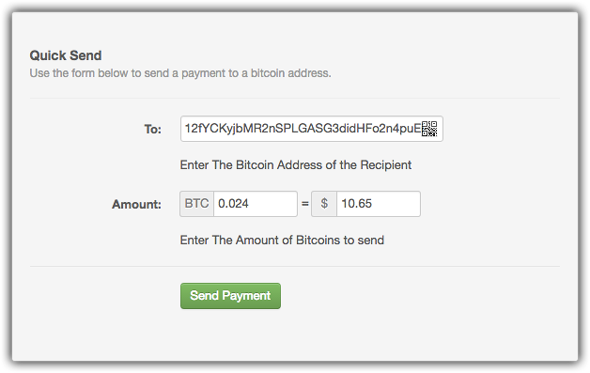 We are with you on this complicated path, so if you got some questions, simply press SUPPORT!
BTW, thank you for supporting our Service!