Sure, iPad and iPhone supports 3 different types of VPN:
PPTP VPN
L2TP over IPSec VPN + pre-shared key or RSA
Cisco IPSec VPN
Here are a bit more details: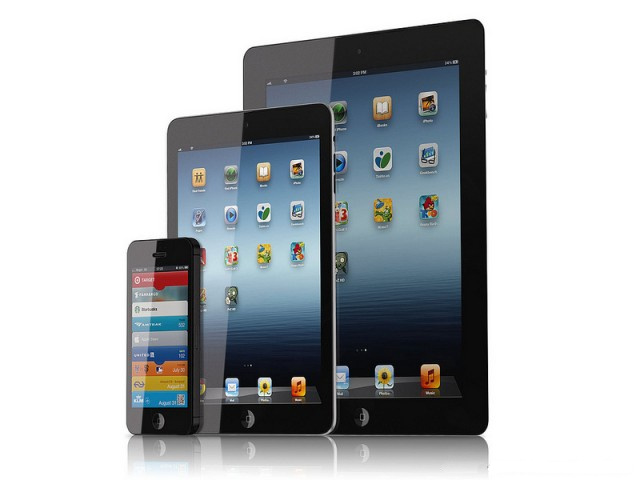 PPTP is the most popular one and supported by most of VPN providers.
L2TP/IPSec has in general better encryption, but since most VPN providers uses common pre-shared for all users it becomes incredible weak comparing to PPTP with 128-bit MMTE encryption.
Cisco/IPSec is a specialy tailored IPSec VPN setup, supported only by branded Cisco networking hardware.
Find step by step instruction of PPTP VPN for iPhone here: VPN iPhone Seed4.Me or setup by step instruction of PPTP VPN for iPad here: VPN iPad Seed4.Me