No way!
We are experiencing the full power of the Chinese Great Firewall! VPN traffic is blocked in the bud!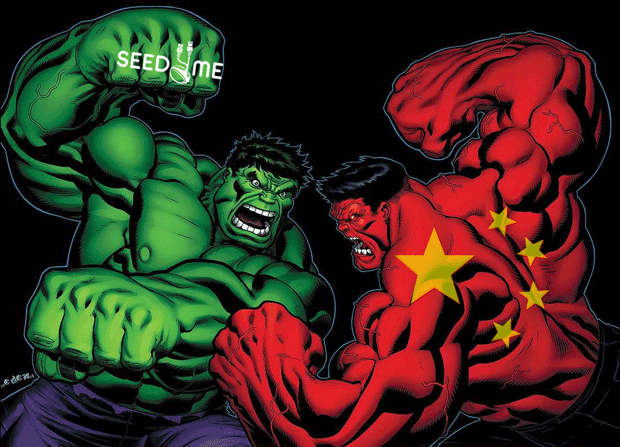 We think, it is short trials before G-20 Leaders Summit at the beginning of September.
We are working non-stop to find the simple break through Firewall (FYI, we are really close to it ;), but for now you need our help to setup stable VPN connection.