Come In, we are open and looking for loyal club members. Grab invitation to get 7 days VPN for free.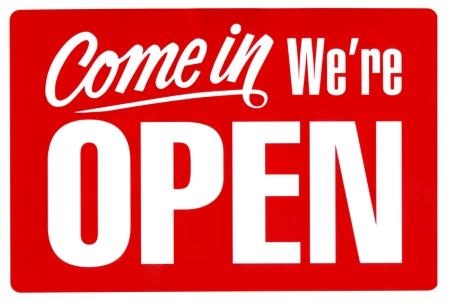 Seed4.Me is a private VPN club, we open our doors once in a while to welcome new members. Most of VPN providers mandate users to sign up and pay many months upfront for the service, even before trying it.
We do the opposite, we ask our users to try the service for free, make sure they like it and then pay, if they want to have long term guaranty for reliable connection and fast speed.
Try by yourself, compare it with your current VPN provider
One Week Free VPN