Many people ask does Seed4.Me service available in China. In general, the answer is "Yes". We are available everywhere where provider does not block PPTP VPN.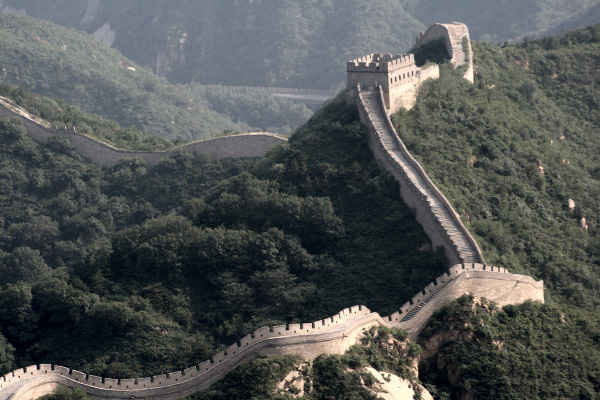 Some of Internet providers can block access to PPTP VPN in order to prevent users from hiding transmitted data. Usually it happens in hotels, restaurants, airports or other places with public Wi-Fi.
Please remember never enter your login and password while using public Internet, especially when such places block VPN. By giving up on security measures you are doing exactly what expected.
In order to make sure that you have no problems with connection Seed4.Me provides 7 days for free. Our members can try the service before paying and there is no separation. You access same servers after payment as you used before.
So, wait for open registration day, ask existing member or contact support to get invitation to our Private VPN Club.