We ask new members to join our Private VPN club today. Pick up an invitation and receive 7 days VPN access for free.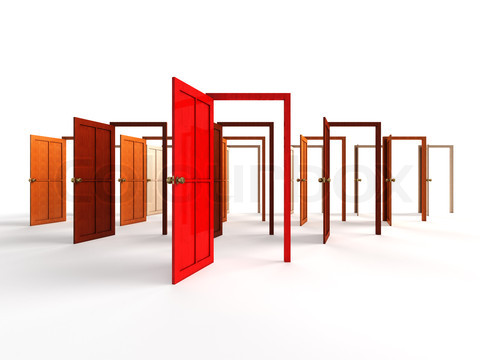 Servers are available in US, Europe and Asia to cover all possible needs.
Members who would like to pay for 3 months and longer get extra benefits, 2 simultaneous connections, ability to request more invitations and promo bonuses from every invited person.
One Week Free VPN