We offer one week of VPN access for free to all newcomers. Grab invitation code, register and confirm the email address to get access instantly.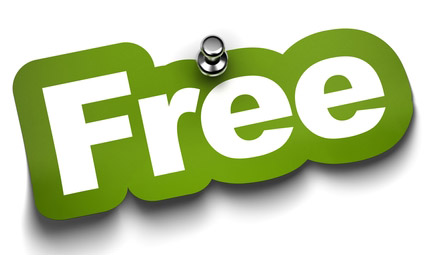 Try our service to be sure it works. Following locations are available: US, UK, Hong-Kong, Netherlands and Russia.
Setup VPN connection automatically in less then a minute and get it working.
One Week Free VPN