ISP most probably does not care about your P2P activity. But copyright holders or their representatives are.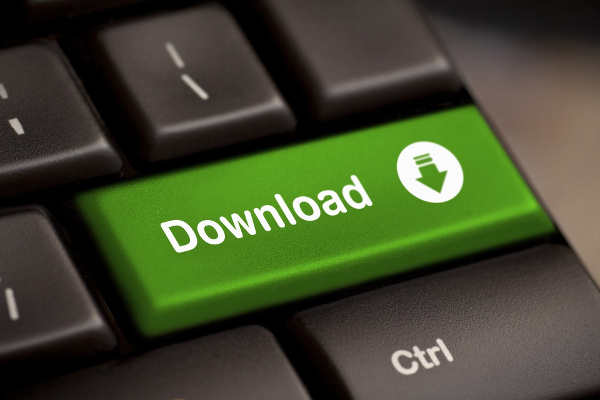 Usually, they join downloading session of protected material and spot all IP addresses who's sharing the content. DHT protocol allows to discover IP address of seeders and leeches even without announcing them to the tracker.
Then copyright holder sends an email to your provider and ask to disclose information regarding your home address and/or notify you directly about penalties.
We advise our clients to use VPN servers OUTSIDE OF US to download torrents, this will help to stay legit and protect from DMCA complains.