Recently there were quite many misconceptions about the GFW upgrade; new methods of tracing VPN connections and problems with connectivity for people using major VPN providers. Let's try to understand what's exactly happening, what kind of changes were actually introduced in the GFW's algorithms and what we can expect in the future.
–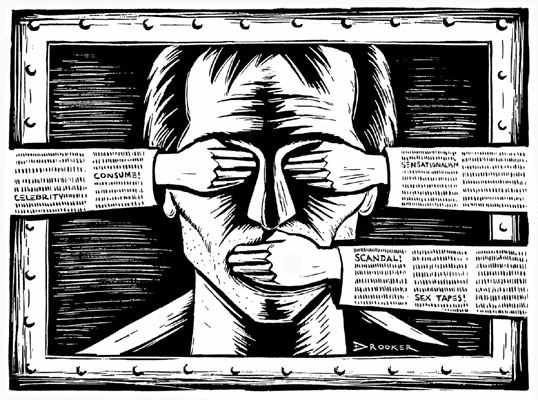 First and most important thing to know is that the Chinese government cannot block all VPN connectivity, otherwise it would've already happened. Technically there is no problem in blocking PPTP, L2TP, OpenVPN or any other protocol traffic. But this in itself is a stupid idea since it will impact businesses that require secure VPN connections to communicate between local and foreign branch offices. So blocking all VPN traffic is simply unfeasible and would mean losing considerable foreign investments; no company would want its communication intercepted. Secondly, VPN connectivity for household users is a very real business which cannot be shut down overnight. While the chinese government will definitely want to keep control over content accessed online, it also has an eye on the possible lucrativeness of VPN business.
To this end, the Chinese government has taken some measures; they've blocked all major VPNs, declare VPN providers illegal and update regulations to require special telecommunication license to keep them running. It has already been announced that VPN providers need to be registered within China with the Ministry of Industry and Information Technology to keep operating. They also require VPN businesses to record and log all traffic, preventing users from accessing illegal content and so on. So in general, it means that VPN providers would need to disclose private information and censor the Internet the same way as the GFW does which obviously diminishes value of VPN.
As far as we know, none of the big VPN players have applied for getting a license yet.
Some people are linking such harsh measures with recent change of communist party leadership, although this is certainly speculative. But for now it is a serious signal for all international businesses in China.