Why Netflix Banned VPN and Proxy and How to Bypass It?
No doubt you already know about Netflix, but do you want to know why and how to restore your access to American content?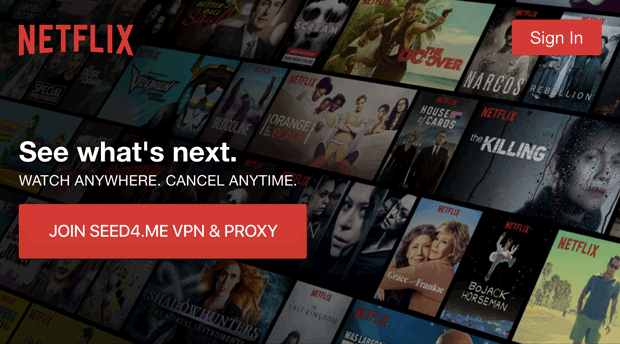 Sure, you are interested. You have probably used VPN or Proxy for years to access more content.
By the way, if you want the solution, skip the next part, and go straight to How to guide.
All Netflix fans are already pissed off current VPN blocks. It is not only against the idea of the service to "Watch everywhere and anytime," but also puts you in an unequal position, due to the offerings in your country are worse than what you can have with American Netflix.
But it is our favorite Netflix, there should be a reason, why they started to do so. For the company, it could be a pressure from content owners, which require distribution of their content in specific countries.
The Netflix is trying to protect its investments in licensing content, which include restrictions to stream movies and series only in agreed-upon countries.
And note, you agreed to this, when signed up to the account, read Terms of service 😉
4.3. You may view a movie or TV show through the Netflix service primarily within the country in which you have established your account and only in geographic locations where we offer our service and have licensed such movie or TV show. The content that may be available to watch will vary by geographic location and will change from time to time. The number of devices on which you may simultaneously watch depends on your chosen subscription plan and is specified on the "Your Account" page.
There are also gossips, that Netflix is making marketing and advertising agreements with big agencies, so all these could be to target correct audience, YOU, for specific ads, which we honestly do not support
So what you can do with current banners and error messages like:
Whoops, something went wrong…
You seem to be using an unblocker or proxy. Please turn off any of these services and try again. (M7111-1331-5059)
This title is not available in your current region. Please select a different title. (M7111-1331-5067)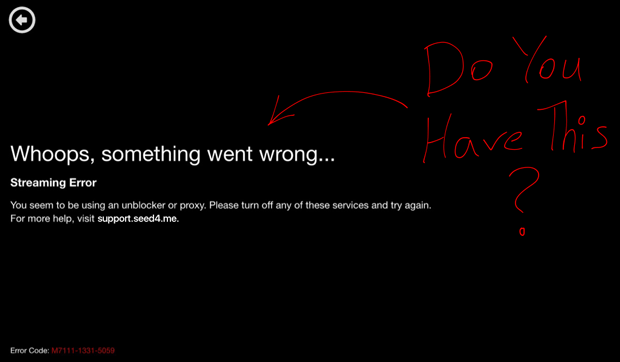 How to Bypass Netflix Ban on VPN
You will need for the American account:
1. Real (fake) address in USA
2. American bank card, PayPal or you can buy a gift card
3. Our VPN app (Apple, Android, Amazon) or desktop client
Step 1. Create an account on our website or in one of our Apps Apple, Android, Amazon).
Step 2. Connect to USA location (one of our servers). + Disable Location Services/GPS (on iOS you can turn Location Services on or off at Settings > Privacy > Location Services)
Step 3. Open Netflix or download Netflix App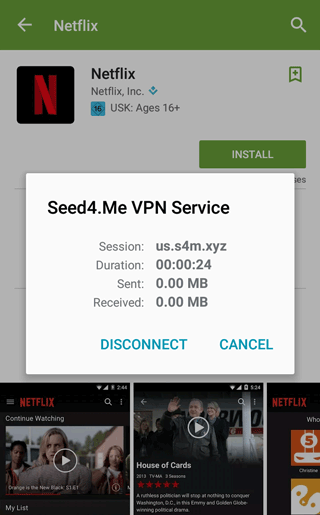 Now Sign up and use your American address and payment option.
DONE!
We are always here to support you and help with any questions.