Follow these simple instructions below
1. Launch iTunes on either your Mac or Windows PC.
2. Click on your name at the top and in the dropdown and select Account Info.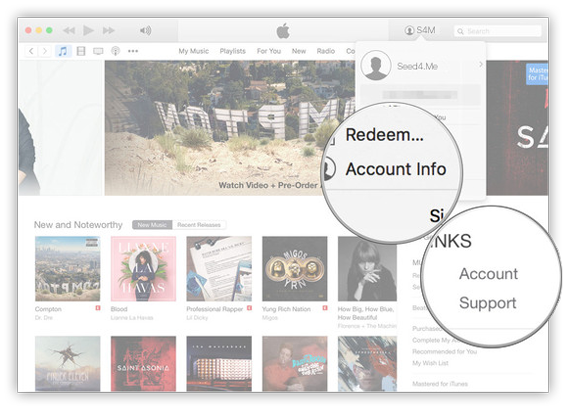 3. Type in your password when prompted in order to proceed.
4. Click on See All under your Purchase History.
5. Click on the arrow (→) next to the purchase date that contains your purchase which you'd like a refund.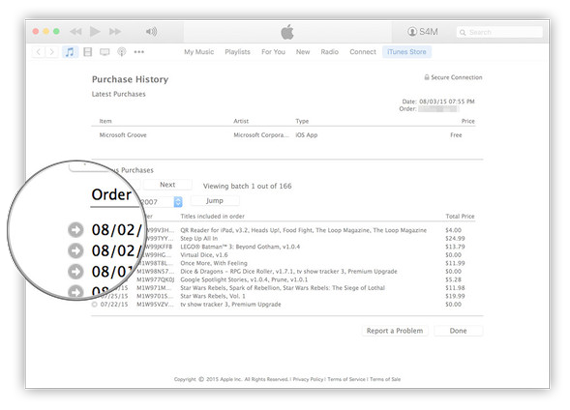 6. Click on Report a Problem next to the single purchase you'd like a refund for, unless there are many, then you may use the large Report a Problem button.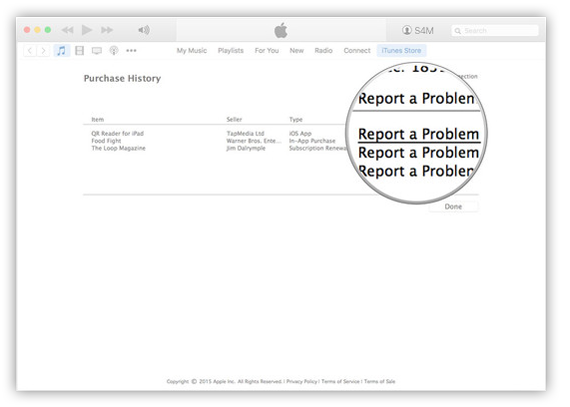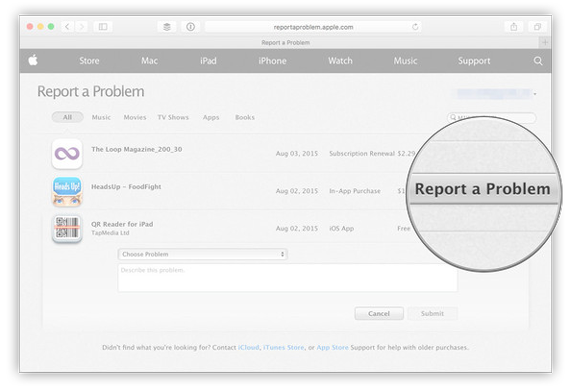 7. You will be forwarded to Apple's website. Just follow steps after signing in, request the Refund option and explain why.
Note!
iTunes and App Store refunds typically take a day or two to process and you might get contacted by Apple support to verify the reason for the request.