In our previous Blog post we have published e-mails with threats from an organization called "Armada Collective", which launched DDoS attacks on our main sever earlier on April 19th 2016.
After we had successfully restored the work of our server and additionally installed extra security layers, we started an investigation in order to uncover the roots of the problem.
We have noticed a suspicious activity, which we think you have to know about.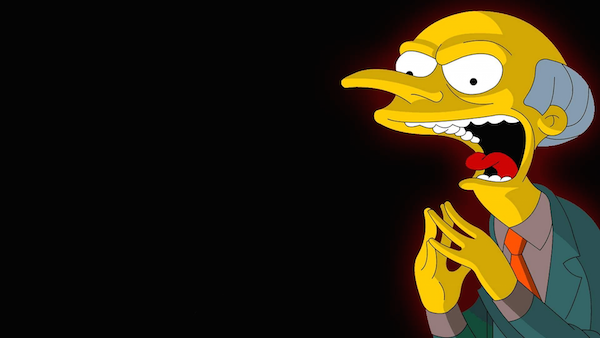 We got few letters from Jonathan Ashkenazi, the DDoS mitigation expert and "Problem Solver" in the Imperva Incapsula (as stated in his LinkedIn profile), with a protection offer from an Armada Collective's attack.
Does it look like a coincidence to you? Mr. Ashkenazi twice in a row replied within 15 minutes interval before and after DDoS attacks and offered a specific solution on how to deal with the attack.
We couldn't chat at this time, due to we were in a hurry, but after everything has been done and we wanted to talk, Mr. Ashkenazi gave us contacts of the Sales department and didn't want to chat, due to "security reasons."
Please, let us know in comments below or on Twitter, what do you think about possibility that one of Incapsula's employees can acquire new customers using dark side strategies?