You probably think the Private or Incognito window in Safari, Chrome, Firefox and other browsers is a protection tool, which hides your online activity and private data.
Sorry, but we want to tell that you are wrong! These browsers, visited websites and, of course, Big Brother are all know what you are doing and who you are.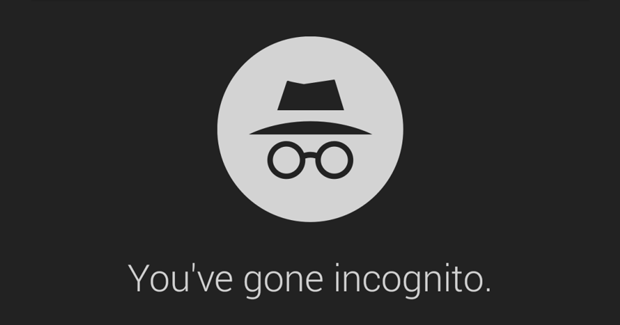 Different browsers, different names, but one feature: What is Incognito mode?
The "Incognito" mode does not store your browsing history and share any pre-existing cookies with the visited websites.
So if you do not want your Browser to save a record of what you visit, watch or download, simply open a new Incognito window.
1. Open your browser,
2. Go to Menu where you can open a new window and
3. Select Private or Incognito option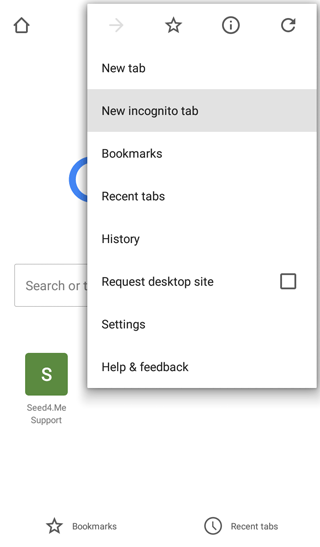 ATTENTION! Websites can still set new cookies to track your activity, while you are in this mode. And your IP address is not hidden, so whatever you do is still censored by:
– Your Internet provider (ISP),
– Your employer,
– The guy, who owns a Wi-Fi hotspot,
– Big Brother.
How Can You Hide From These Guys?
Everything is simple, use VPN! You can protect yourself in a matter of 1 click.
No more fears of hackers, lawsuits and online threats to find you by your IP.
We recommend to use VPN on all your devices (iPhone, iPad, Android, Kindle Fire and Desktop), but it is up to you now.
Got confused? Drop us a line at support@seed4.me