US ex-president family pictures and other sensitive information has been exposed due to recent attack of a hacker called "Guccifer".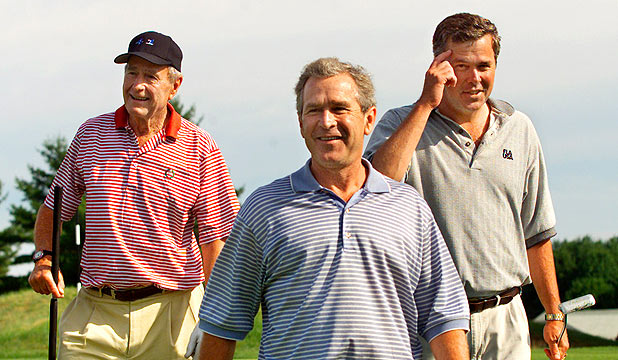 The Smoking Gun reports that George W.Bush's personal information leaked from his several family members AOL email accounts. Photos, emails, phone numbers and other information was stolen and published.
You can find more details from the original post, but from our side we advise to all our members always think about Internet security.
Never use public Wi-Fi Hotspots without VPN and do not check your emails using shared Internet access without data encryption.