It was never so easy to setup Seed4.Me VPN connection on your iPhone or iPad before. Open Login page with your device, enter user name and password.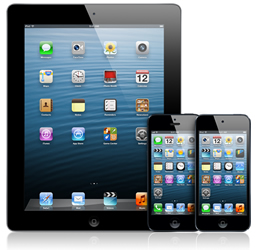 Find Automatic Setup button on My VPN Access page and press it. That's it! System will ask to accept new profile and enter credentials for each VPN connection separately. After procedure is complete try to establish connection and surf Internet safely.
All newcomers receives free VPN for one week. That's perfect for testing service quality and finding new opportunities, like watching YouTube, Hulu, Netflix, getting rid of censorship or protecting your privacy in places with public Internet.