Today you have another chance to join Seed4.Me ‐ private VPN club. Number of invitations is limited, but each has 7 days of free VPN access.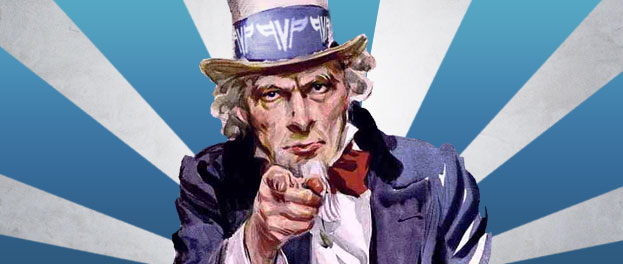 Private VPN club accepts new members only by invitations and public invitations are issued once in while. Now you can grab it and try the service for free.
We have VPN servers in US, Hong Kong and Netherlands, choose one and compare the quality with your current VPN provider, do not miss a chance to join us.
One Week Free VPN