According to latest news Liberty Reserve payment system shutdown has happened on Friday 24th of May. The owner was arrested as part of a money laundering investigation performed jointly by police agencies in the United States and Costa Rica.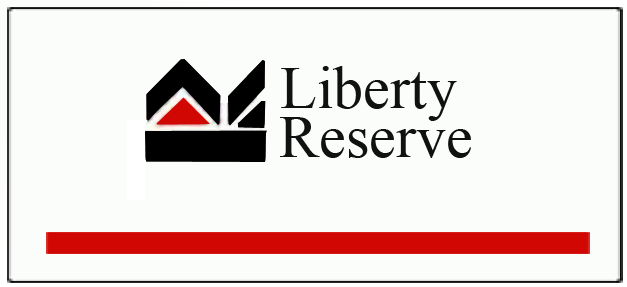 It is claimed that Liberty Reserve was financed by money from child pornography and drug trafficking. But we also know that it has been used by many people to exchange Bitcoins. Also it is already not the first time US government attacks Bitcoins indirectly. For instance, last time Mt.Gox Dwolla account was frozen by US Homeland security.
If you want to know more details, check out following article.