Finally it has happened, we deployed new VPN servers in Florida, US. This time our goal was to get really scalable solution, so we ordered a mini-cloud. It can grow in a minutes to support thousands of simultaneous users who needs a VPN access in US.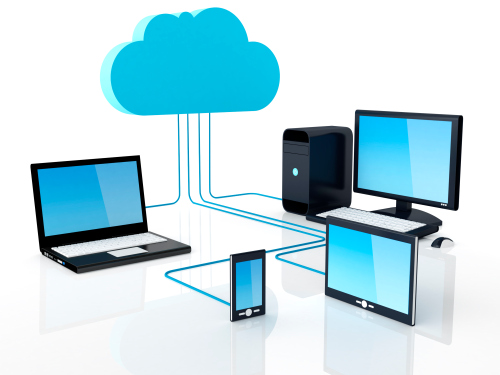 Big improvement of the new setup is about IP address pool. When user connects to the VPN we choose available IP address and assign one to user. It means that potentially our clients will switch their IPs every time they connect to the server. Now we are on the mission to add more IP address to the pool.
New provider allows us to increase throughput as well, so let's see how it can help to make connection quality better.
Stay tuned, there will be more news coming.