Recently we installed new servers in US, so now there are 2 locations available: Florida and North Carolina.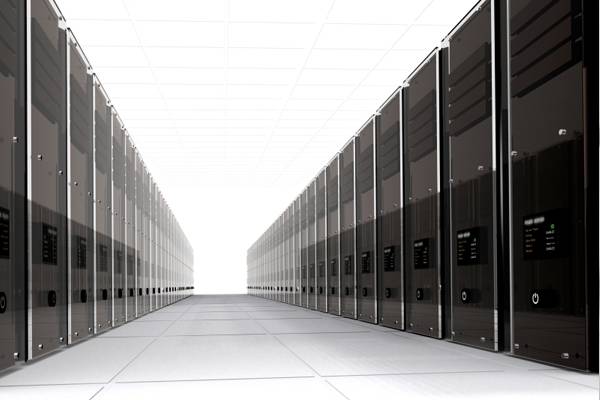 No special actions required from the user, since the location is selected automatically when you choose US VPN. Next time while using it, try to check the IP address to see where are you exactly located.
Please let us know if there are any problems spotted. Or if you have questions, drop an email to support.