We've completely forgot to mention, that recently new server has been installed in Germany.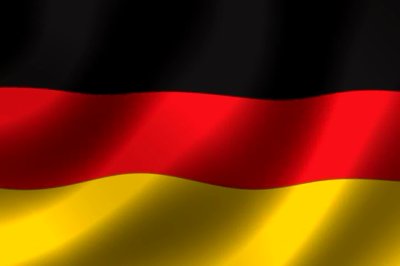 No special actions required if you are using iOS App. For desktop user it is necessary to download Automatic Setup file again.
Please let us know if there are any problems spotted. Or if you have questions, drop an email to support.