We hear you! Due to many requests from our club members we are more then happy to introduce new Italian location, which you can find in the list of available countries on My VPN Access page and in our Apps for iOS and Android.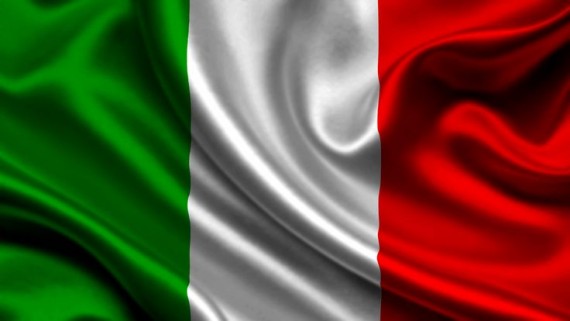 Stop missing a soccer TV streaming which is available only in Italy and check the latest schedule of future games.
Or simply relax and enjoy Italian movies and newspapers.
If you are already using our Automatic setup, do not forget that you need to refresh it. Simply download it again from My VPN Access page, fill in your account details and press Connect.
Got some questions or problems, you are always welcome to drop an e-mail to our Support team.