Whatever you plan – make sure you celebrate ending of the year with us and get your awesome gift.
This is your chance to get 1 year of VPN access on all your devices just for $18!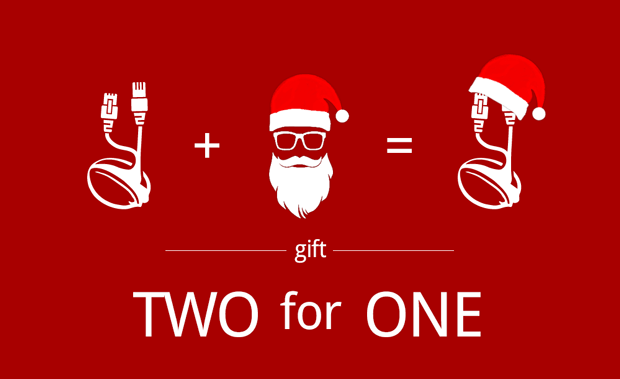 Magic is happening with the Time of access to our VPN – whenever and wherever you make a payment it doubles!
Hurry up! You can get our gift only before midnight on December 31 January 15th.

How to Get Your New Year's Gift:
1. Top up your Balance in one of our Apps or on our website
2. Forward your Purchase receipt to our Support (support@seed4.me)
3. We will Double your time of access!
Have a great time and Happy New Year!
Send us your receipts and wishes at support@seed4.me!