A few days ago we've added one more server to our network in Hong-Kong. The demand from our users in Asia is clear and we appreciate it.
New server will provide extra bandwidth and fault tolerance to existing infrastructure.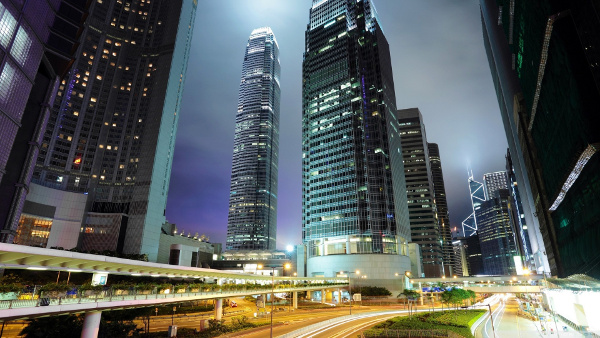 This time we selected a different datacenter provider to balance the load, but you do not need to change any settings. New server will be picked up automatically, when Hong Kong location is used.
Please let us know if you notice anything wrong or have questions.