Today, is the last day of free Internet in Russia. First of August is the day when Russian "SOPA" (anti-piracy) law comes to power. According to new regulations access to any website can be entirely blocked by ISP prior court listening.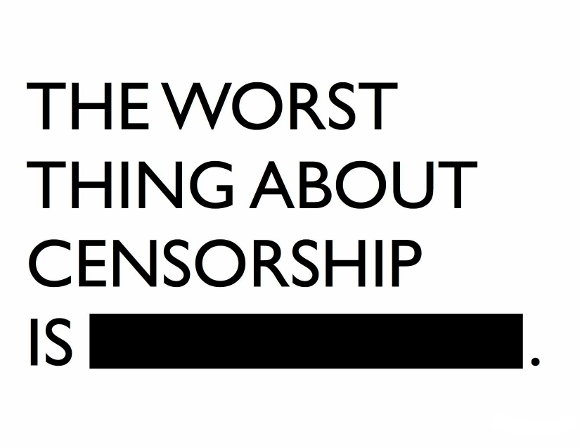 Copyright holder is only required to file a complaint and a website owner is obligated to remove the content (or link to content) from the server. Website owner has only 1 day to react otherwise IP address is null-routed by ISP.
We encourage everybody to value creative work of musicians, writers and movie makers, although there is a big problem with "SOPA like" regulations.
First, we believe that no information should be blocked without a court order. Otherwise right for free speech is violated.
Second, when content is restricted on the IP level, several websites hosted on the same server can become inaccessible. It means your site can be blocked due to your nasty neighbor's actions.
Third, precise URL to the violating content is not required to file the complaint. It makes it very difficult to process complaints for big web services.
---
In our turn, we'd like to support people and provide them access to unfairly blocked pages. First expected victims could be YouTube, Wikipedia, Yandex and most probably VK.
If you experiencing difficulties with accessing any mentioned websites: please use invitation, join our club and unblock mentioned pages. We provide 7 days of free VPN access to all newcomers.
One Week Free VPN