We worked hard building good relations with ISP providers, improving infrastructure and fine tuning our servers to squeeze all possible bandwidth we have. Now connection speed with NL servers has been upgraded up to 8Mb per sec.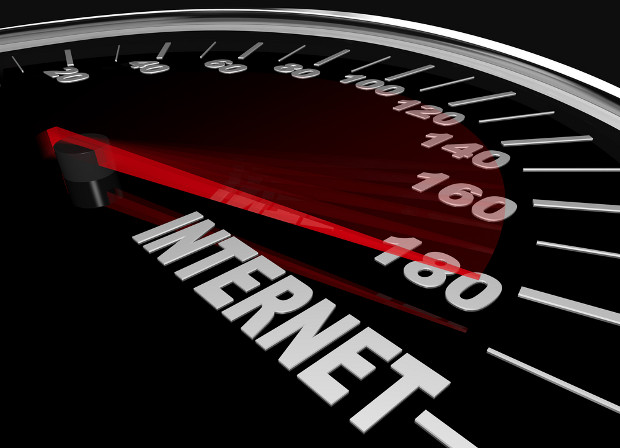 Bandwidth management is difficult task especially when you have many simultaneous clients. Some applications require fast response, but accept low throughput, others carry mostly about connection speed and big delay is not so important.
We've implemented and deployed special network packet queue manager to support different types of the traffic. Delay should become shorter for real time protocols and file download should be faster.
If you have good Internet connection, try our NL servers and see the difference.