Few days ago we published a post about thatoneprivacysite.net project, the website that has a crazy big VPN comparison table. Nearly every popular VPN service was included there by anonymous person calling himself That One Privacy Guy. We decided to ask him more about his project and his thoughts on VPN industry.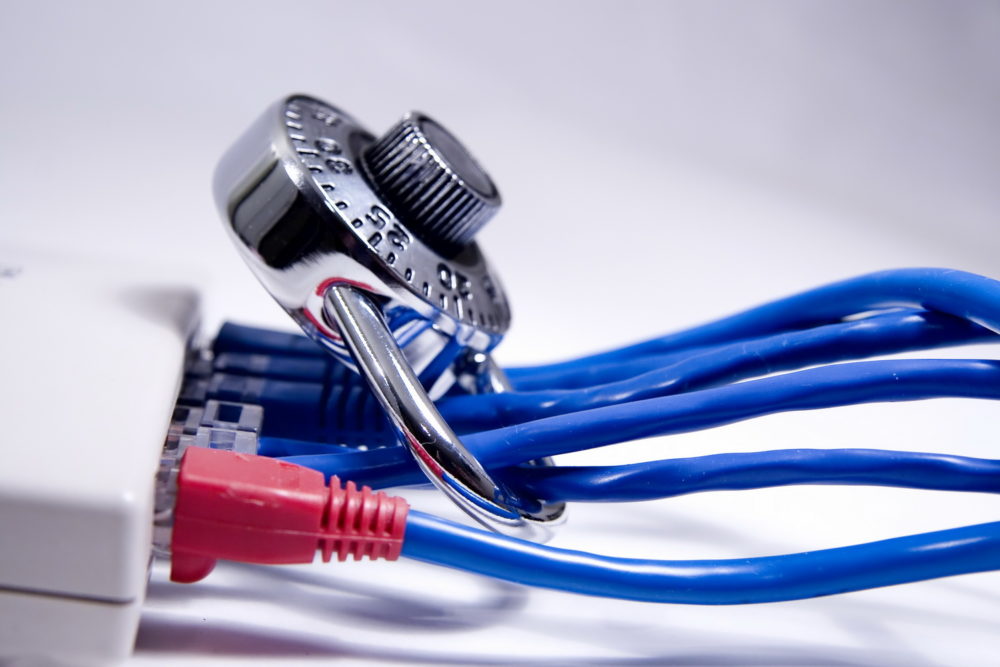 Read the beginning here.
Now, let's asks That One Privacy Guy (a.k.a. TOPG) 5 questions
1. What inspired you to do such a big VPN study? Do you use VPN yourself?
— TOPG: I performed my initial research to help me find a service for myself.
I noticed that there was a massive shortage of objective information that I could use to make this decision and decided to put together my own and share it with the internet at the suggestion of a friend.
I have tried over 20 different services in my attempt to find one suitable for my own needs – and I've tested approximately another 30 for reviews. I did eventually find a service that I like, but there are a few more I'd still like to try.

2. Was there any VPN provider trying to bribe you for better score?
— TOPG: I have had at least one company to directly, unabashedly attempt to bribe me. I exposed them on a blog post on my site. I've had many others offer me freebies and even sent me money through (which I turned down and donated).
https://thatoneprivacysite.net/2016/05/24/old-the-story-of-how-a-certain-vpn-company-tried-bribing-me/
https://thatoneprivacysite.net/2016/06/07/transparency-regarding-donations/

3. What do you think will be the main trend in 2017 for VPN services?
— TOPG: Unfortunately, I don't see a lot of movement in the industry at large and haven't even over the last year. Many VPN companies do the bare minimum to get by and only a handful actively improve aspects of their service that the privacy centric customer would care about.

4. Is there any global message you would like to bring to all VPN providers?
— TOPG: Be transparent. Your customers care about their privacy and I'm making it a point to emphasize trust with my project. Be worthy of your customers' trust.
We need more companies in the industry who are willing to lead and fewer who want to churn a profit at the expense of customer privacy.

5. Is there any global message you would like to bring to all VPN users?
— TOPG: If any VPN company has misleading business practices, or have done something (like attempt to bribe a reviewer like we just talked about) they are not worthy or your trust.
Companies that forego additional revenue or sacrifice advantages in order to earn your trust are where I personally look and what I encourage others to seek as well.
— Seed4.Me: That's awesome! Thank you TOPG for the interview and inspiration. We really appreciate it!