Well, here is another example of true self-discipline and hard work. Crazy research done by That One Privacy Site admin. What it's all about?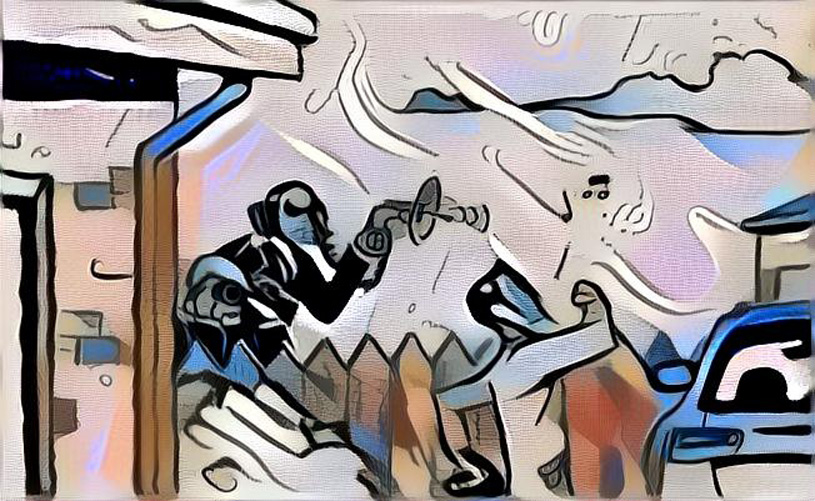 A man calling himself That One Privacy Guy collected and ranked 171 (!!!) VPN providers in one table. Of course Seed4.Me got into that table.

However here is more detailed information about Seed4.Me VPN that must be updated in the table:

Correct service name
– Seed4.Me

Activism
– We provide bloggers and journalists with forever free VPN accounts to protect their privacy. We also give free VPN in Crimea region and other regions that were imposed by unfair sanctions and lost access to popular apps & services. On the one hand US and EU companies loose audience, on the other hand regular people get banned form using international services. This is the most stupid thing that could happen with the World and we are trying to fix it.

Traffic loggin
– No, we do not log traffic. VPN nodes do not store any data, they only receive and forward traffic. General connection logs are stored on a secure server for 7 days for debugging and deleted if there were no connection issues.

Offers OpenVPN
– Yes, our Desktop VPN Client works over OpenVPN. It will be released by the end of Dec, 2016. Our Android app is powered by OpenVPN as well.

Dedicated or Virtual
– Mix. For VPN nodes we use both Virtual and Physical servers. Or admins do the final setup, we do not outsource.

# of Simultaneous Connections
– We give 3 simultaneous PPTP/L2TP connections upon request to support@seed4.me, it's a free upgrade, just let us know. We also provide unlimited number of connections in our iOS, Android and Kindle apps.

# of Countries
16 and growing. Currently we have VPN endpoints in USA, India, UK, Canada, France, Russia, Switzerland, Hong Kong, Singapore, Netherlands, Ukraine, Spain, Germany, Italy, Israel and South Korea

Linux Support (Manual)
– Yes, user can setup PPTP or L2TP VPN manually.

$/Month – (Annual Pricing)
– from $3.3/month and $40/year

Data Encryption
– Default Provided: 512 bit
– Strongest Provided: 2048 bit

$ / Connection / Month
– $0, we do not charge for additional connections

Free Trial Available
-Yes, 7 days.

Refund Window (Days)
– 365+ days, we try to provide the best customer service and solve any problem regarding VPN connection, and yes, we can refund any active subscription, we also give free VPN time as compensation for any unstable work, even if the problem is not on our side. This is very important thing for customers in China.

In conclusion
We found the That One Privacy Site admin (a.k.a. TOPG) is very interesting person. So, from our side we've sent him 5 questions regarding his activity and soon will release an interview with him here, in our blog.

To be continued…
We did it! Read the Part #2. The Interview here.