The IP address in Seed4Me VPN App keeps updating and through certain time the pop up shows up with message:
The server is unreachable. Try reconnecting. If the problem continuous, 
verify your settings and contact your Administrator.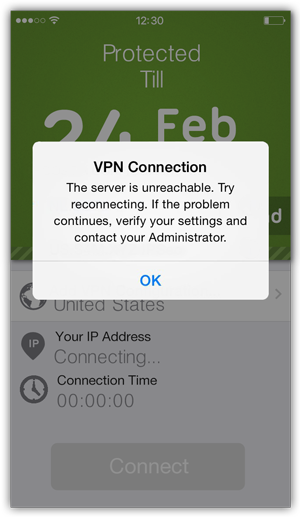 If you have the same problem, simply follow these steps to resolve it:

Step 1.
Open Settings General Profile(s).
Then click on our VPN profile (e.g. SEED4.ME) and press the Remove button.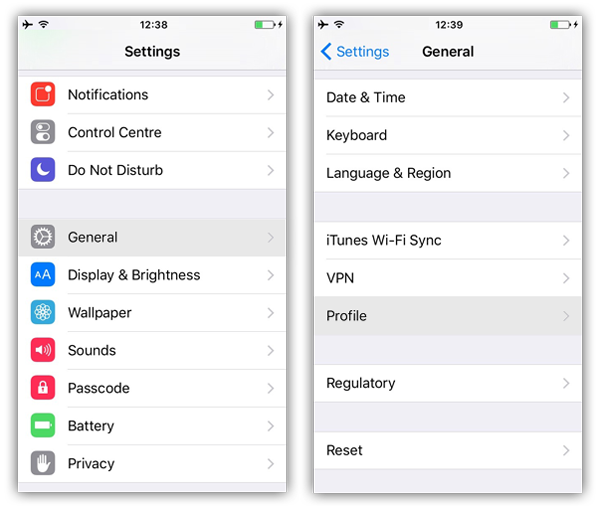 Step 2.
Now delete all manual VPN profiles. Open Settings General VPN.
Then click on the "i" symbol and press Delete VPN at the bottom.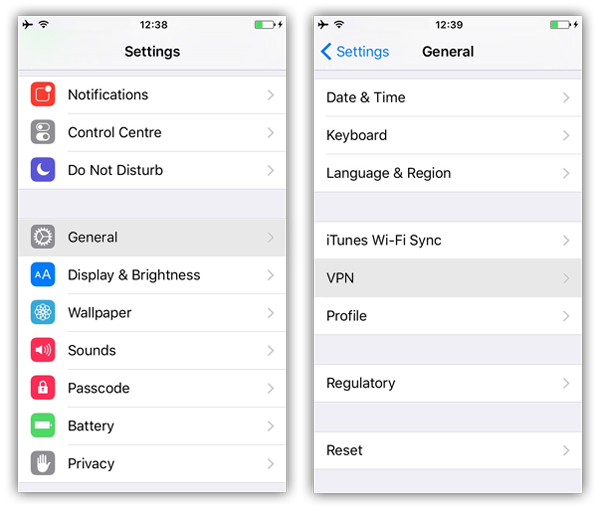 Step 3.
Reboot your device.
Step 4.
Open Seed4Me VPN App again.
If you have an account, swipe right once, press Setup button (Setup VPN on multiple devices) and Login using your Seed4Me e-mail and password.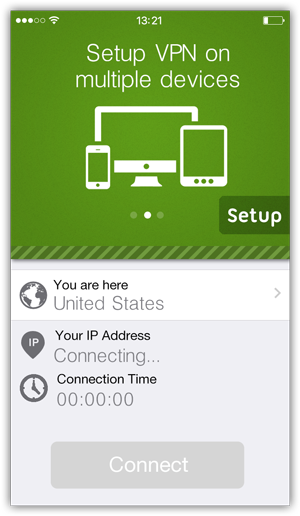 Step 5.
Choose the Location and follow the installation process of our VPN profile.

If it didn't help to resolve your problem or there are some questions, contact our Support team.
They will help you ASAP: support@seed4.me