We'd like to notice that number of copyright infringements on our servers has increased dramatically. Please remember, we DO NOT ALLOW TORRENTS on US servers.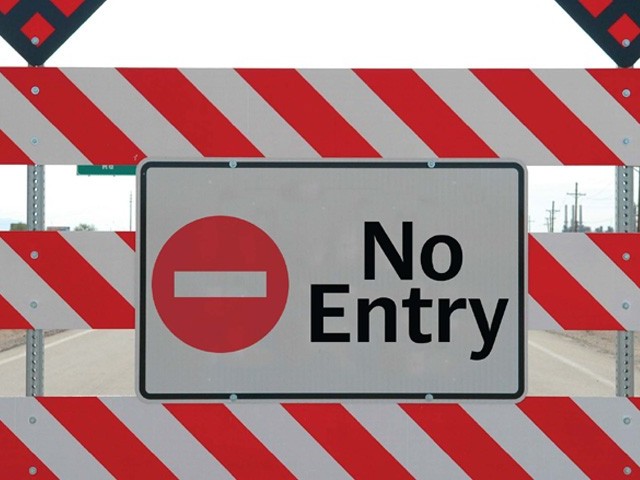 It is impossible to operate when providers NULL-route your IPs, stop service contracts and fine for increasing number of DMCA complains.
In order to avoid further problems we had to disable P2P traffic on our US servers. Hope your understand, it would be better for everyone.
You can protect privacy and safely surf Internet with higher speeds,
We are not afraid of loosing servers and receiving DMCAs,
People who are interested to in using P2P, clearly know they have to choose other locations.
Let's keep everybody happy that way.