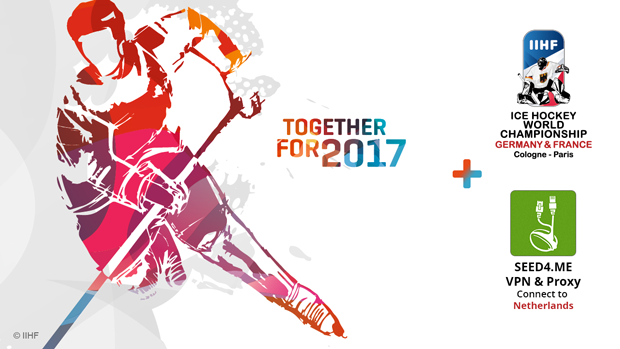 Great news! We found the best source for live streaming of IIHF 2017!
Problem: The uploader has not made this video available in your country
Solution. Everything is simple:
1. Connect to Netherlands in one of Seed4.Me apps or manually
2. Open IIHF Worlds 2017 website
3. Select what you want to watch at http://www.iihfworlds2017.com/en/watch!/
Have problems or know better ways for streaming?
We are looking forward to hear from you at support@seed4.me