New VPN server from Netherlands has been added to our infrastructure. It empowers existing setup and allows to share the load between different machines.
No need to change configuration, VPN server becomes available immediately. Choose NL location when connecting to VPN and our load balancer will advertise proper VPN server for you.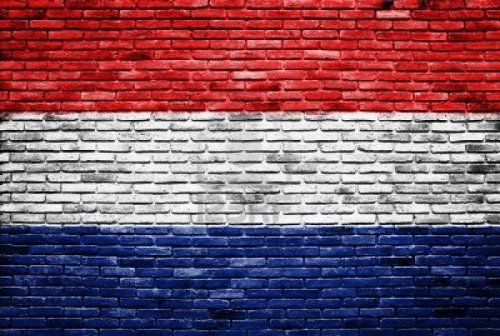 We encourage our new members to try Netherlands VPN setup, especially if you are geographically far from US. You will definitely appreciate stable connection and higher throughput.
That's all for now, do not hesitate to contact support, we like to answer your questions in Facebook or Twitter.