We offer our service for free, during first 7 days to all our new members. Just grab invitation code and register.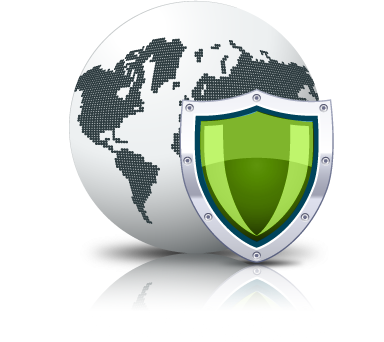 Make sure you like the service and extend access. Select period to extend and pay for:
1 day
1 week
1 month or longer…
Save money, when you do not use VPN, no need to pay for the whole year subscription.
Do not wait, number of public invitations is limited.
One Week Free VPN