Greetings everyone, Happy Safer Internet Day!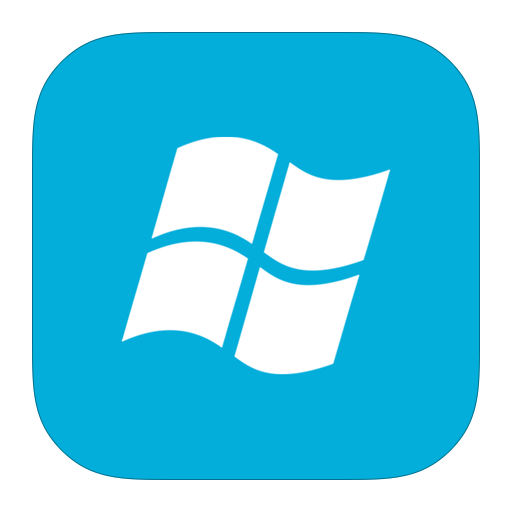 Download our Windows VPN App & Get one more FREE week:

Currently Seed4.Me VPN offers servers in 17 countries: USA, UK, Canada, France, Russia, Switzerland (torrent-friendly), Sweden (torrent-friendly), Ukraine, Netherlands, Spain, Germany, Italy, India, Hong Kong, Singapore, Israel and South Korea.
Scroll down to find the Promo Code
Where to enter the code?
PROMO CODE: SAFE2017
1. Download Seed4.Me app on your iPhone / Android / Kindle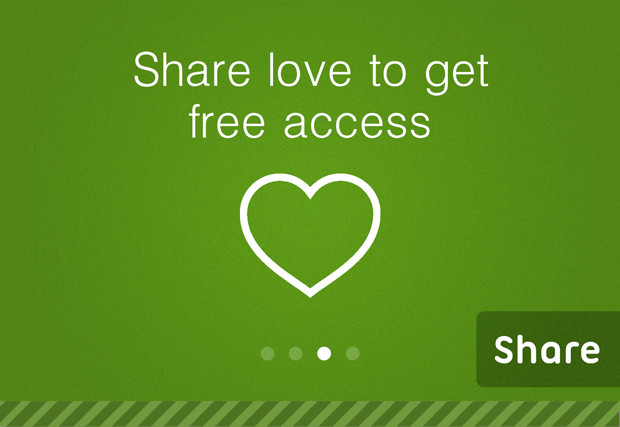 2. Swipe main screen and open Share love > Share > Install Desktop > Enter promo code!
Need Help?
Contact us support@seed4.me