We are happy to announce a new VPN location: Belgium.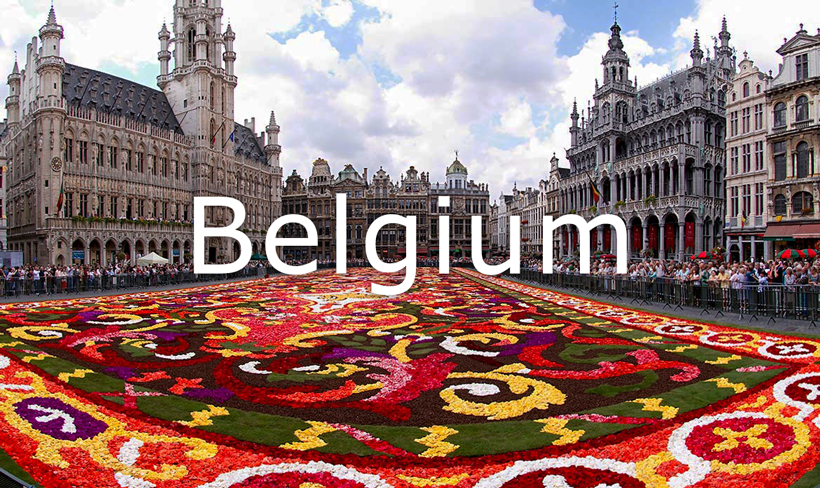 More VPN servers, more online freedom!
We want you to enjoy a fast and secure Internet access wherever you are, so we continue adding new locations. As for now, Seed4.Me has 26 locations.
---
Belgium is a small country, but well-known in Europe for their economic power, diverse cultures, cuisine (don't open on an empty stomach) and, of course, football. Despite its size, it has a high population and one of the biggest number of Internet users worldwide.
It is a great opportunity for you to use the fastest and most stable VPN servers in Europe.
Get Belgium IP address and access Belgian news (HLN, RTBF, DH) or porn (PornHub, XNXX, xHamster) websites.
Even though that the law enforcement in Belgium does take actions to censor and filter websites, online freedom is typically not violated by the government.
Protect your privacy by hiding your real IP address.
It is already available in all our apps, enjoy!
– Windows
– MacOS
– iPhone, iPod or iPad
– Android phone or tablet
– Amazon Fire
By the way, if you want to use P2P applications or torrenting, you need to connect to Sweden or Switzerland VPN locations.
Please, let us know what do you think? Do you like this location, or would you rather add a different one? We are always at your service at support@seed4.me