We are happy to announce a new VPN location: Lithuania.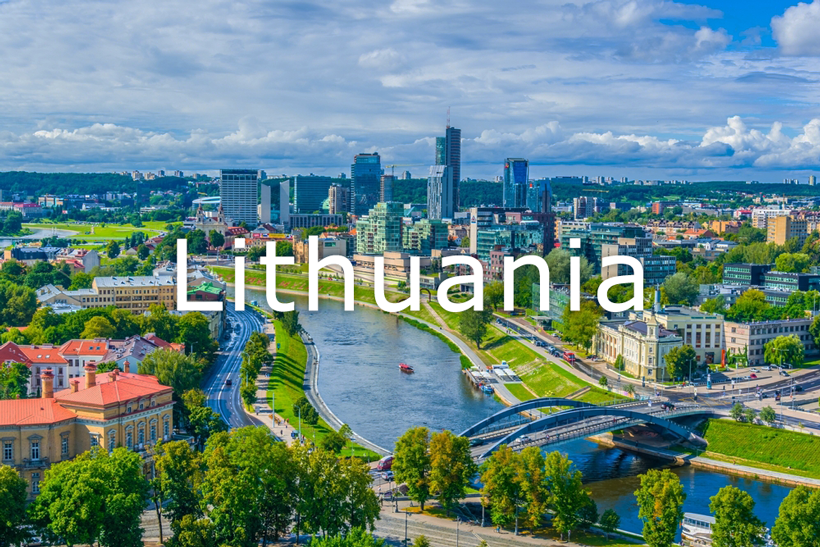 More VPN servers, more online freedom!
We want you to enjoy a fast and secure Internet access wherever you are, so we continue adding new locations. As for now, Seed4.Me has 26 locations.
---
Lithuania is a proud owner of a small and beautiful land. It has a famous 98 km long Baltic coastline with a stunning white sand, which is recognized as one of Europe's gems and is protected by UNESCO.
But yet Lithuania and its capital, Vilnius, lacks nothing in urban development. It offers a great Internet infrastructure, and there are many good server's providers.
Therefore, our VPN servers located in Vilnius have an excellent connection and download speed.
Whether you are in Lithuania or not, you should take care of your privacy and protect your personal information from internet snoopers.
Protect your privacy by encrypting your Internet traffic.
Also, you will have unrestricted access to Lithuanian and European content. It may be anything: your online banking, online TV channels or personal content.
Get Lithuanian IP address and access websites like LRT, TV3, TV6, TV8 and many other channels impose geographical restrictions on viewing any content abroad.
It is already available in all our apps, enjoy!
– Windows
– MacOS
– iPhone, iPod or iPad
– Android phone or tablet
– Amazon Fire
By the way, if you want to use P2P applications or torrenting, you need to connect to Sweden or Switzerland VPN locations.
Please, let us know what do you think? Do you like this location, or would you rather add a different one? We are always at your service at support@seed4.me