Thank You for being patient! We have finally updated our global infrastructure and today we are adding a new location!
Please, refresh My VPN access page and check the list of available locations in our Apps for iOS, Android and Amazon devices.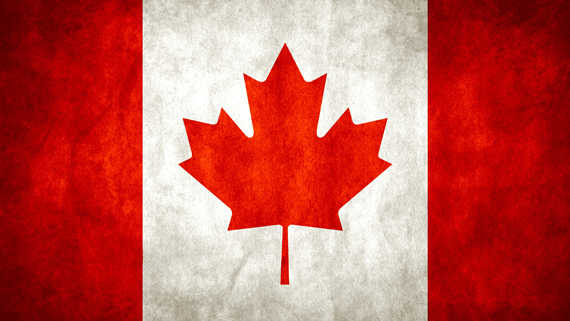 Additionally, You can also enjoy streaming of all Canadian TV channels and the access to geo-restricted shows on Netflix and Hulu.
A NHL FAN? Now You can enjoy watching your favorite teams play LIVE for FREE.
Simply connect to our Canadian server in Vancouver or Richmond and watch your favorite teams Live on the NHL Network.
Setup an Automatic or Manual VPN connection to the Canadian server to watch the 2016 NHL All-Star Game on January 30-31!
Got any questions? Wanna see more countries avaliable? Drop an e-mail to our Support team!