We are exited to introduce the most powerful and reliable Seed4.Me Server in Switzerland!
In the center of Europe, but still and as always independent from every country surrounding it. Switzerland is becoming more recognized by its strong and secured servers, rather then chocolate or even Banking.
Fast & Powerful server
P2P & Torrent friendly
DMCA FREE
Easy to set-up on all devices
Centre of Europe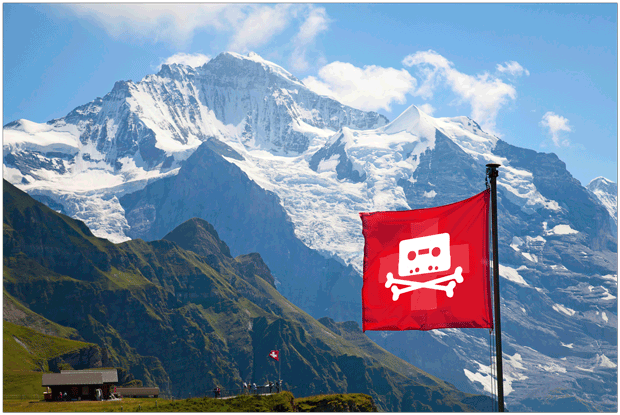 Do not worry about safety of your private data, because it is as secure as the Swiss Bank! 🙂
Why to choose Swiss (CH) servers?
If you want to download torrents, watch movies and listen to music freely, make voice/video calls – it is the perfect VPN server for YOU!
The high level of Seed4.Me encryption with the DMCA free and privacy protection laws in Switzerland makes it an online paradise.
The Swiss gov has decided that privacy for personal use is legal after 2010 court case with the company "Logistep AG". So small, but has a lot of courage to go its own way. Switzerland is not in EU, therefor it is not a subject to the EU Data Retention Directive.
Regards to KickAss community for positive reviews and testings!
Wanna try? JOIN US >>>