IMPORTANT: If you are located in China and have a problem with accessing our website or using iOS App, you need to read this.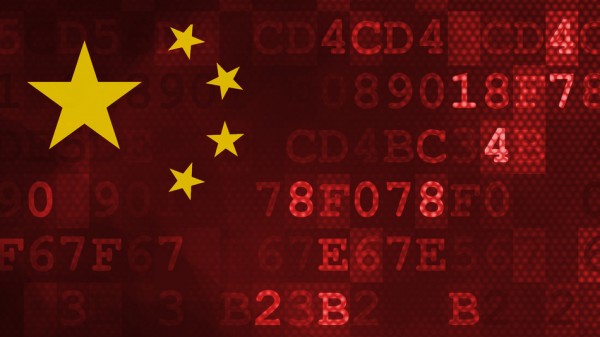 Seed4.Me website and iOS App has been blocked in China two days ago.
At the moment you can access website through https://s4m.xyz and we are making sure the App is functional again.
Please send email to support@seed4.me for any help with updating your existing VPN connection setup.