UPDATE: Migration went successfully, Nor VPN neither website went down, if you experience any problems, please contact support.
29th of Aug 10-12PM CEST Our hosting partner is going to re-locate core servers to another data center. Our website, authentication and Netherlands VPN servers downtime could be around 5-10 minutes withing mentioned period. We apologize for inconvenience and look for your understanding.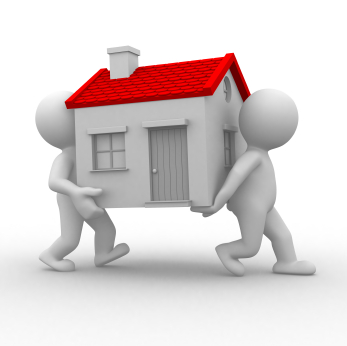 New data center should bring faster connection speed and make authentication more reliable.