Since there is a new server available, we decided to issue some amount of new invite codes. This is your chance to join Seed4.Me VPN Private Club and try our service for free.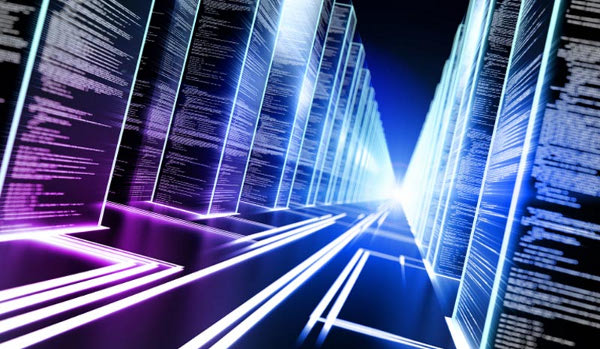 Grab the invitation, register and use one out of 4 locations to connect to VPN server: Hong-Kong, Netherlands, UK or USA.
We provide 7 days for free to all newcomers.
One Week Free VPN