Comparitech is quite popular online project comparing security solutions like antiviruses and VPNs.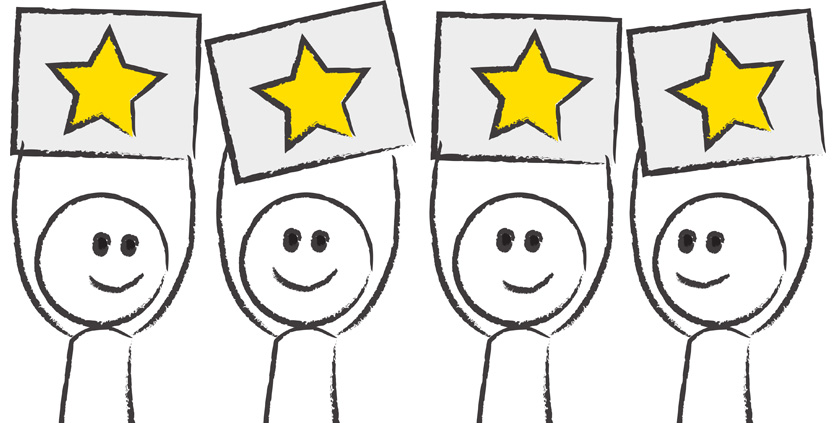 We are happy to announce that Seed4.Me VPN gained highest score at Comparitech.

Seed4.Me's approach to user's privacy has been recognized and highly appreciated by Comparitech team.
Looking for secure VPN? Join us, we provide probably the best and the most secure VPN solution for both mobile and desktop devices.