A lot of YouTube videos can't be seen in other countries.
Almost 19% of the world's top 1000 videos are blocked in one or more countries outside Germany.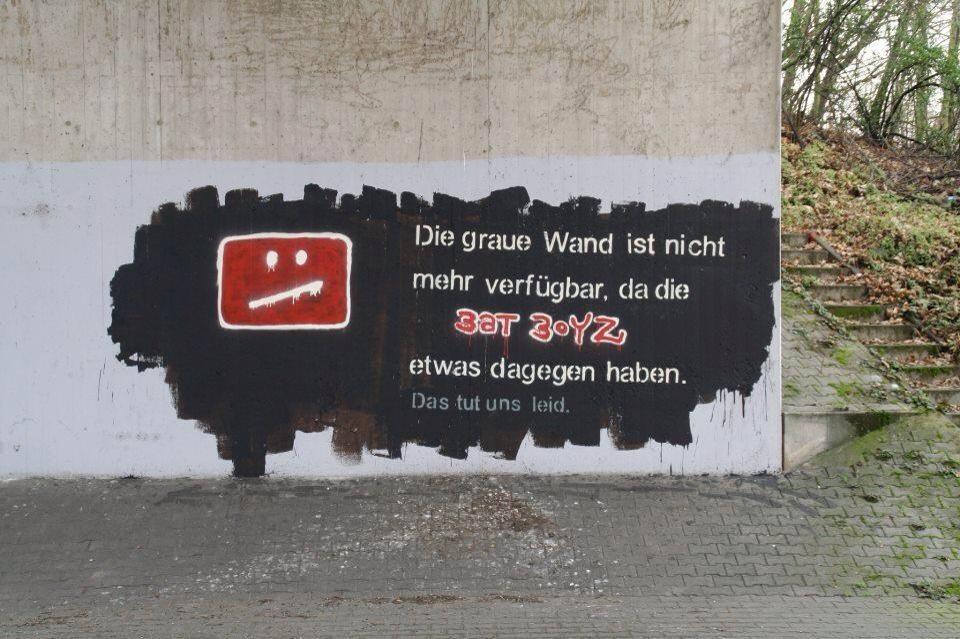 In Germany, however over 60% of the 1000 most popular videos are not available, because YouTube assumes that the music rights are "maybe" owned by the music collecting society GEMA.
Simply join Seed4.Me VPN Club and switch your virtual location to Netherlands or US.
Now you can watch blocked videos in Germany!