We had VPN servers in America and Europe, but till recent time we had no servers in Asia. It was decided to support our customers in Asia by deploying new VPN server in Hong Kong.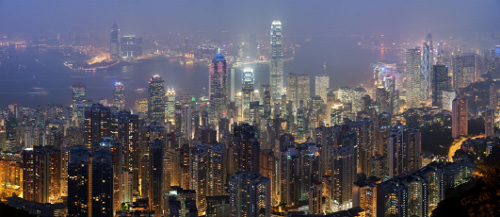 New server is still in testing mode, but you already can start using it from China and South Korea. In order to update connection settings, visit My VPN Access page and run Automatic Setup again. New server should be already in the list.
Share your thoughts, was it a right choice to deploy server in Hong Kong? Or other location could suit you better?
---
Follow us in Twitter and Like our page in Facebook to be aware of new server deployments and maintenance schedules.