Have you ever thought which information do you share while browsing porn websites? Sounds like a not big deal, but let's count together.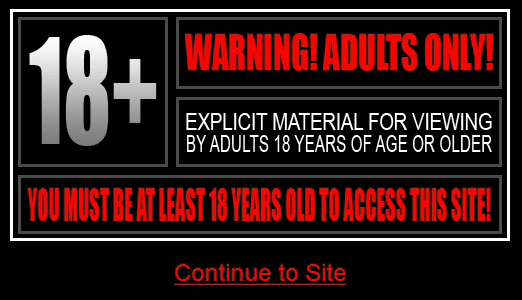 First, you share your IP address, which could be used to determine the location up to the district in the city, you immediately disclose which Internet provider you use as well.
Second, adult website will know everything about your browser preferences, which language you speak, which screen size you have and sometimes even history of your previously browsed pages.
Third, most of porn sites are using cookies to track user's activity, for instance they can remember your preferred video genre and share it with other companies or websites. It means that your "Japanese soft-rape Hentai" favorites can become publicly known.
So, there are several techniques exist to protect from such threat. Use VPN every time you browse the porn. It will hide your real location and Internet provider. But that's not enough. Since you still have to disable or clear cookies.
Easiest way to clear cookies is to use Private Browsing Mode in Firefox browser.
So, now you know, combine VPN and Private Browsing techniques to stay stealth in the Internet.
Good luck!