VPN services stands to protect your anonymity. There are several ways we do that in Seed4.Me.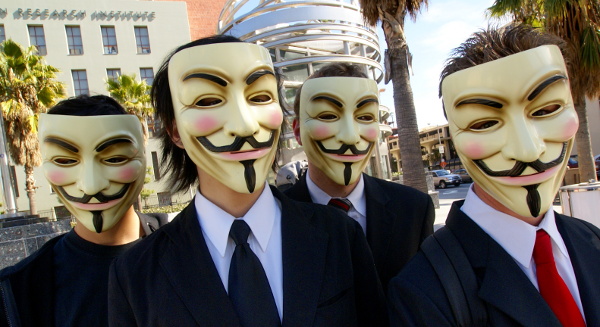 First, we change your IP address and geographical location to make sure your identity can not be traced. All your data is transfered encrypted to our servers and our servers do your requests on our behalf.
Second, we mix traffic from all users together, do not analyze it and do not log any personal information, so there is no way to distinguish one user from another.
Third, we accept Bitcoin as payment. Again, it means we do not have to deal with your personal information. All you need is to have valid email to register.